drive as much as you want, as far as you want
Book an Appointment
It should come as no surprise that Mazda, a car company committed to an unrivalled driving experience, would defy convention to introduce a revolutionary new warranty program that lets you keep driving.
Introducing Mazda Unlimited - a first-of-its-kind warranty program that features unlimited mileage for our 3-YEAR New Vehicle, 3-YEAR Roadside Assistance, 5-YEAR Powertrain, and 7-YEAR Anti-Perforation warranties. Now there are no limits on how far you can go. This is the Mazda Way.
View Warranty details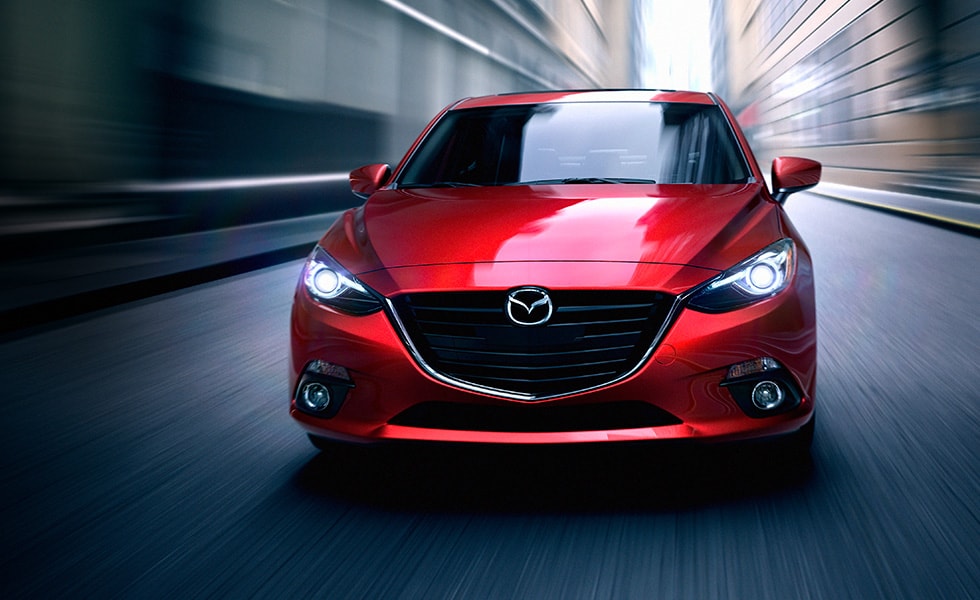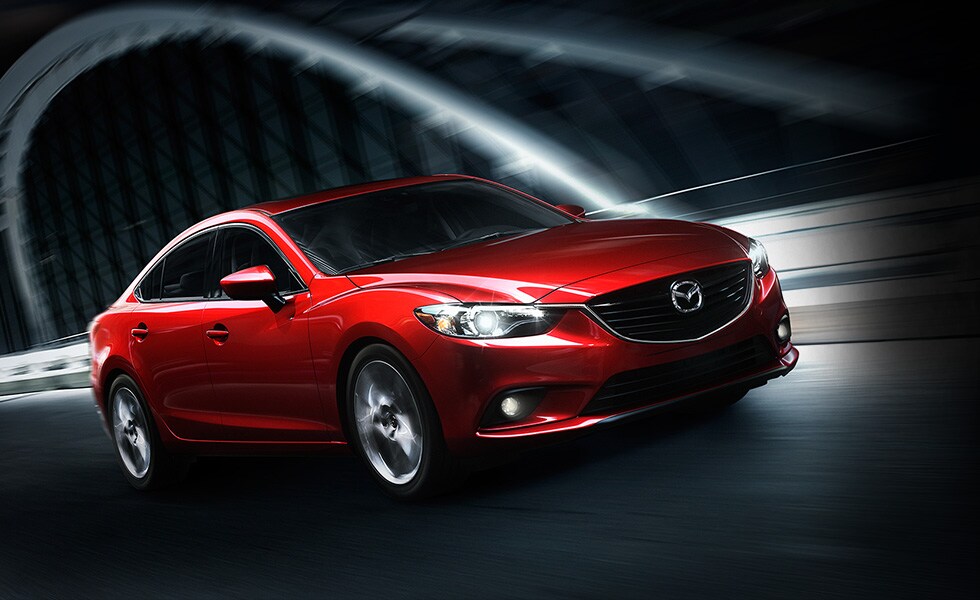 3-Year New Vehicle
Unlimited Mileage
Warranty
Starting with the 2015 model year, new Mazda vehicles come with a 3-year new vehicle unlimited mileage warranty. Now you can drive as much as you want, as far as you want

3-Year Roadside Assistance
Unlimited Mileage
With our unlimited mileage roadside assistance, you'll have peace of mind knowing that you're covered for 3 years, no matter how much you drive.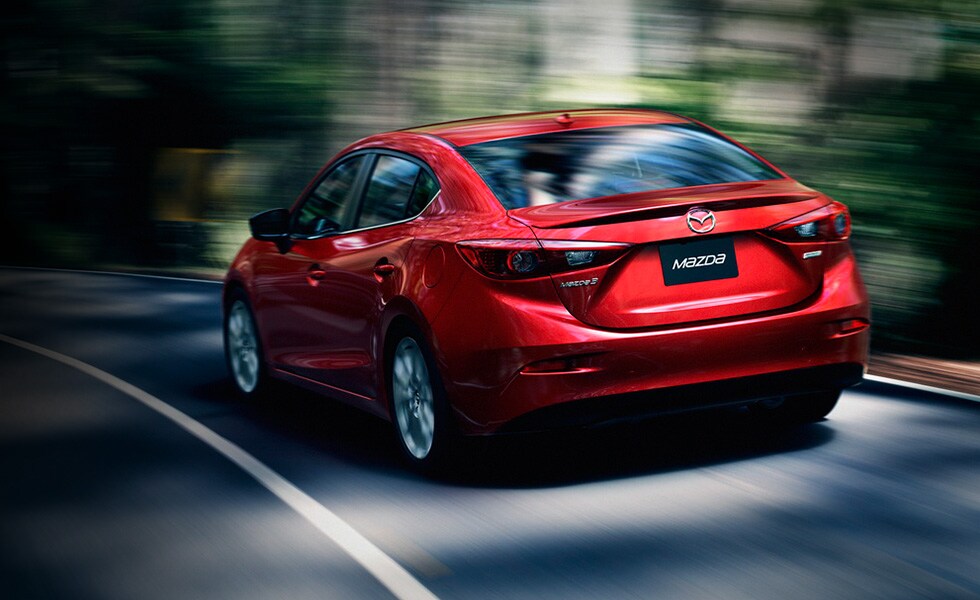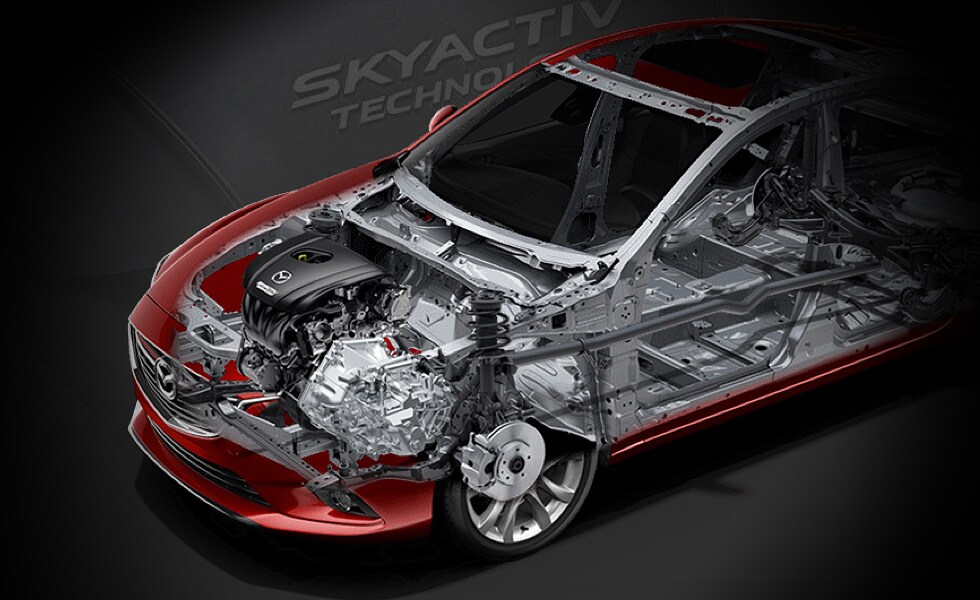 5-Year Powertrain
Unlimited Mileage
Warranty
We're so confident that our powertrains are reliable that we're backing them with a 5-year powertrain unlimited mileage warranty.

7-Year Anti-Perforation
Unlimited Mileage
warranty
Our finely crafted vehicles are now covered by a 7-year Anti-Perforation Warranty with unlimited mileage.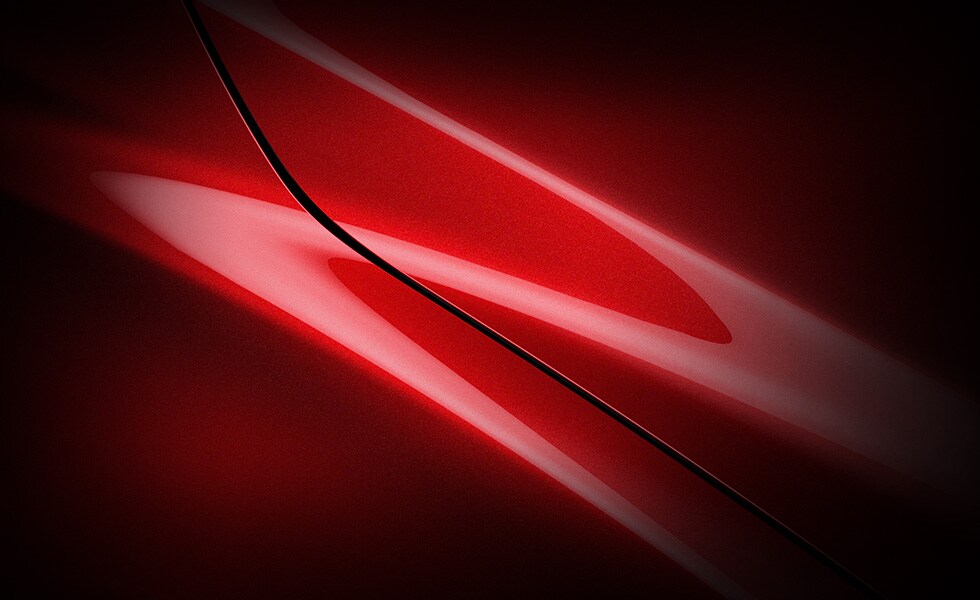 FAQs
I bought a 2014 model year vehicle earlier this year. Am I eligible for the new Unlimited Mileage Warranty?
No. The Unlimited Mileage Warranty is only available starting with 2015 model year Mazda vehicles.
I installed accessories at the time of purchase. Are accessories also covered under the Unlimited Mileage Warranty?
Yes. Starting with 2015 model year vehicles in Canada, we will also be offering our Unlimited Mileage Warranty on all genuine Mazda OEM accessories purchased and installed at the time of vehicle purchase.
I have a 2014 Mazda. Can I purchase this new unlimited warranty?
No. At this time we are not offering the Unlimited Mileage Warranty as a Mazda Added Protection (MAP) product. We do, however, have a whole suite of added protection and extended warranty products available for previous model years. See your Mazda Dealer for choices and options.
I purchased my 2015 model year Mazda in August. When does the Unlimited Mileage Warranty start?
While announced on November 12, 2014, this Supplemental Unlimited Mileage Warranty is applicable only to 2015 model year Mazda vehicles originally distributed by Mazda Canada Inc. If you have a 2015 model year Mazda vehicle, you will receive the supplemental coverage regardless of date of purchase.
Do my scheduled maintenance intervals change as a result of this new Unlimited Mileage Warranty?
No. You continue to have the responsibility to properly maintain your Mazda by servicing every 8,000 km or every 4 months, whichever occurs first.
For warranty repairs, do I have to bring my car to the same dealer I purchased it from?
Any authorized Mazda Dealer can perform warranty repairs to your vehicle. However, it is always good to establish a relationship and regular service and maintenance schedule with your selling dealer.
Can I transfer this warranty coverage to another owner when I sell it?
During the warranty period, this warranty is transferable without charge to subsequent owners. Please use the "Subsequent Ownership Notification" in the Warranty Information Booklet to make this change. If you have any questions in this regard, please contact your Mazda Dealer for assistance. There is also no limit on the number of owners during the warranty period.